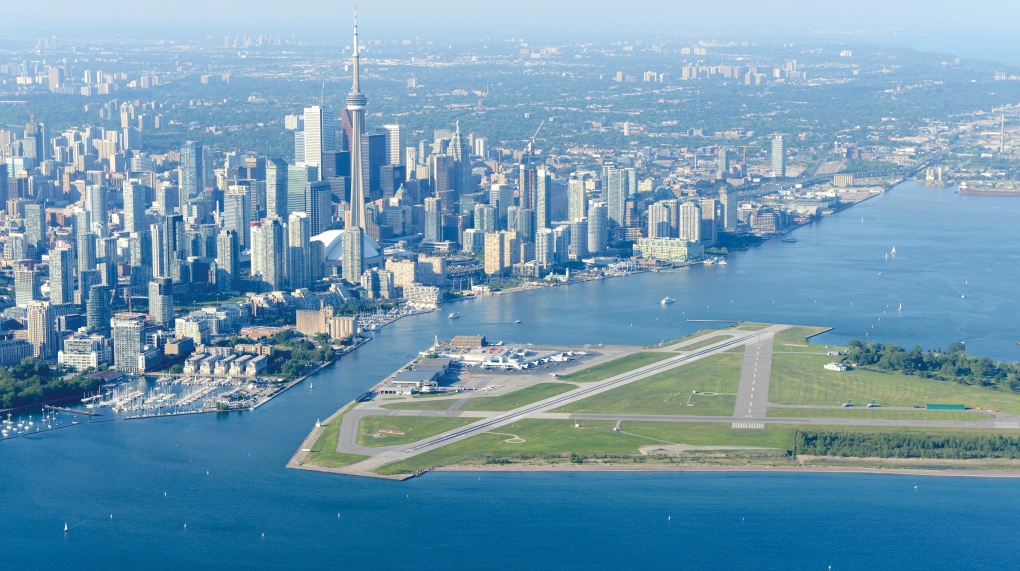 Billy Bishop Toronto City Airport, nestled on the Toronto Islands, is a charming aviation facility that provides a distinctive travel experience within the Greater Toronto Area. Named after Billy Bishop, the Canadian World War I flying ace, this airport offers a picturesque and practical gateway to the heart of Toronto. Accessible via the innovative Billy Bishop Toronto City Airport Pedestrian Tunnel or a short ferry ride, its location is as unique as it is convenient.
Despite its size, Billy Bishop Airport plays a pivotal role in regional air travel. Porter Airlines, the primary carrier, connects passengers to various Canadian cities and select U.S. destinations, offering a seamless and efficient travel experience. The airport's smaller scale translates to shorter security lines, quicker check-ins, and a more relaxed atmosphere, making it a preferred choice for business travelers and those seeking a hassle-free journey.
While Billy Bishop Airport boasts modern amenities, its development has not been without challenges. Its proximity to downtown Toronto and residential neighborhoods has prompted stringent noise abatement procedures. Furthermore, discussions surrounding airport expansion have been met with mixed reactions from the local community and environmental advocates, highlighting the complex balance between growth and sustainability. In essence, Billy Bishop Toronto City Airport remains an integral part of the Toronto aviation landscape, offering a unique blend of accessibility and comfort for travelers near and far.