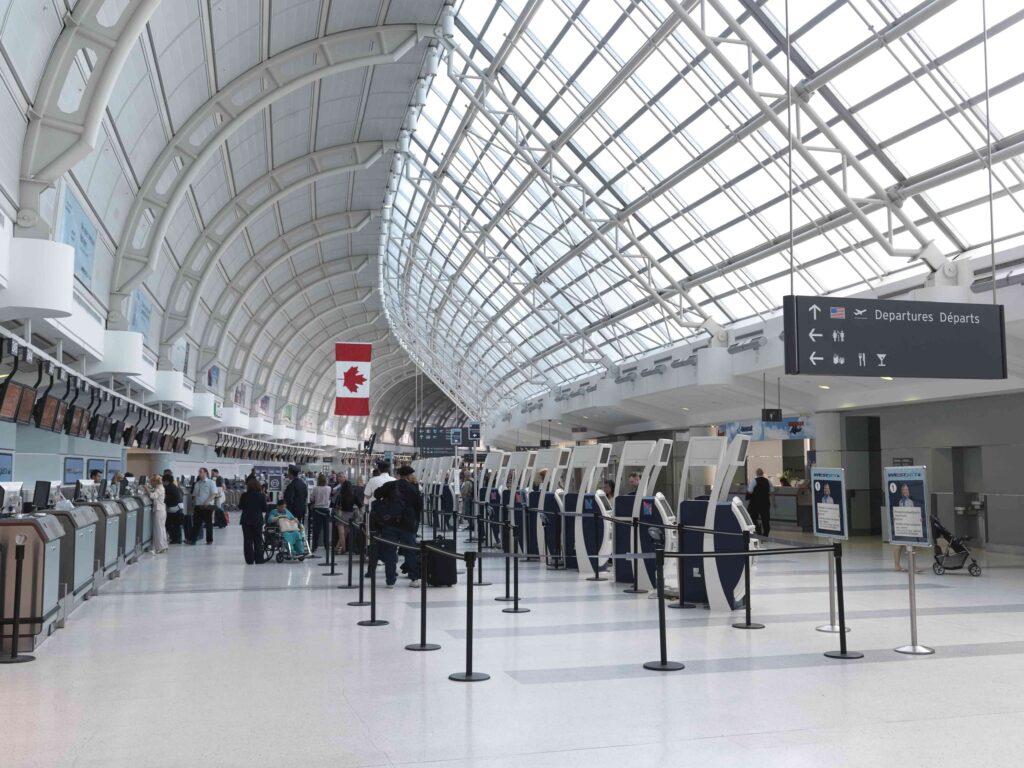 Toronto Pearson International Airport, often referred to simply as Pearson Airport or YYZ (its IATA airport code), is the largest and busiest airport in Canada and a major international gateway to North America. Located in Mississauga, Ontario, just west of Toronto, Pearson Airport serves as a critical hub for both domestic and international air travel.
Pearson Airport is a bustling aviation complex with multiple terminals, each catering to various airlines and destinations. As a global transportation hub, it offers a vast network of flights, connecting passengers to destinations worldwide. Airlines such as Air Canada, WestJet, and numerous international carriers operate from Pearson, providing a diverse range of travel options.
The airport's extensive infrastructure includes modern terminals, a wide array of dining and shopping opportunities, lounges, and services designed to enhance the passenger experience. Its size and passenger capacity make it a significant driver of the regional economy, generating employment and contributing to the tourism and business sectors in the Greater Toronto Area.
However, Pearson Airport, like many major airports, faces challenges related to congestion, environmental sustainability, and the need for ongoing expansion to meet growing demand. Balancing these considerations while maintaining efficient operations remains a top priority for the airport's management and stakeholders.
In conclusion, Toronto Pearson International Airport stands as a vital and dynamic aviation hub not only for Canada but for North America as a whole. Its size, connectivity, and modern amenities make it a key player in international air travel, serving as a primary gateway to and from Canada's largest city and the surrounding region.